BOARD OF ADVISORS
---
Our Board of Advisors provides the industry expertise and experience to help guide Alima's direction and strategies.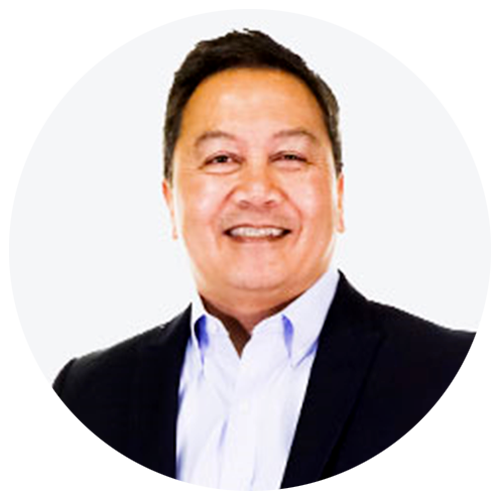 With 25+ years in executive leadership of global services and operations in mid-to-large organizations, Alex provides a wealth of experience to guide and advise Alima's services team to build a world-class organization.Alex received his BS in Engineering from University of Illinois and a Masters in Technology Management from Pepperdine.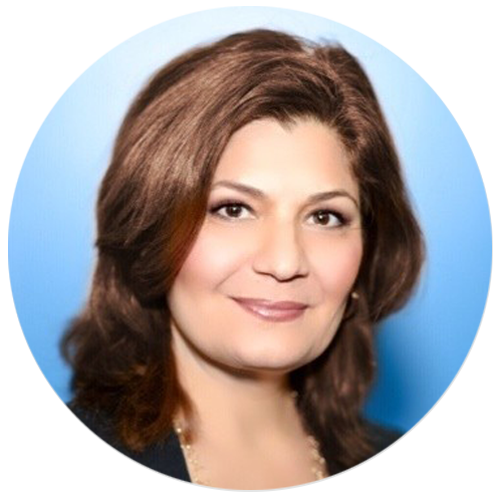 Maryam brings over 25+ years of experience in Sales, Product Management, Field Operations and Executive Management at small, medium and large corporations such ITT/Alcatel, Wyse Technology and Dell. Maryam understands the challenges companies of all sizes face in growing revenues and profits both from the field and management perspectives. She has successfully built and grown stellar sales teams multiplying revenues and profits.
She has a bachelor of science degree in Computer Science and has completed Stanford's executive programs in strategy and organization as well as public board of directors training.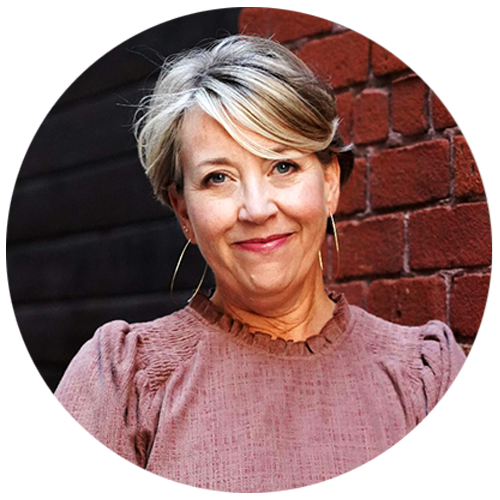 As a veteran of the Simpson Strong-Tie executive team, Kristin led the charge in the development of the Simpson Strong-Tie digital and global brand, creating a powerful brand presence across multiple acquisitions as the company greatly expanded its offerings. Kristin now combines her real-world corporate experience with her extensive education in Leadership Development to assist organizations in improving leadership capabilities, increasing employee engagement and creating healthy, cohesive and resilient teams. Kristin received her Bachelors at the University of Missouri-Columbia
and Masters in Business at Stanford.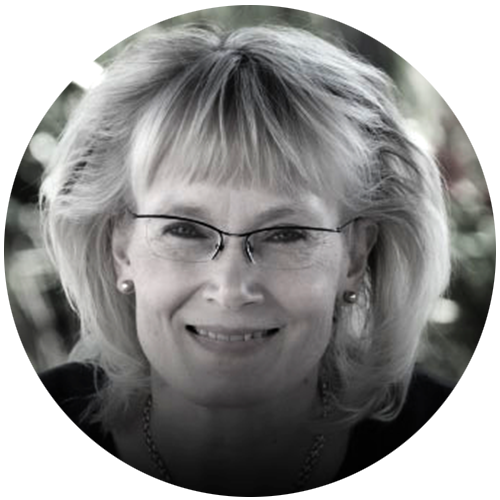 A seasoned CRO with 25+ executive sales leadership at multi-national companies at early and post-IPO stages. As a CRO, Pirjo understands the challenges of field and inside sales personnel in the need to prioritize the right tasks to maximize the results. Alima's vision and mission, she believes, can deliver on her pursuit of building efficient and effective sales teams.Pirjo received her Masters in Computer Science from University of Helsinki and MBA from Northeastern University.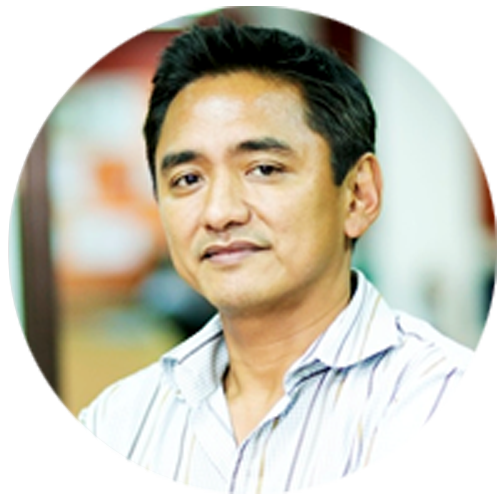 The CEO and founder of one of the largest offshore lead generation companies. With over 500 employees in the Philippines and Singapore, his staff provides services to thousands of clients globally. The team constantly evolves by being agile with their methods and also leveraging technology to ensure relevance in a fast changing sales environment. Rom and his team have unique insights on the needs of today's sales organizations.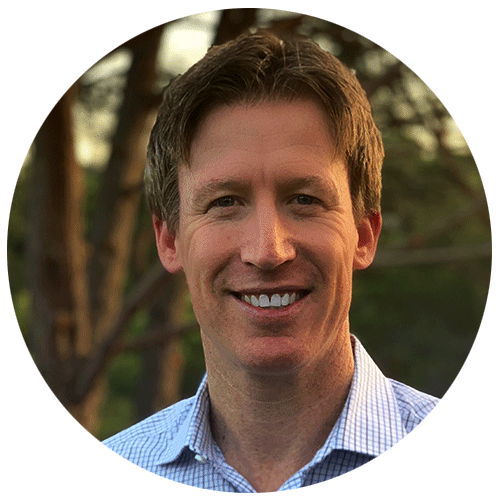 Brian founded Bridgepointe Technologies in 2002 and has grown it to over 9,000 clients with $390M in annual services revenue under management. Bridgepointe's customers come from many industries with relationships at the mid-management and C-level. Brian regularly strategizes with the executives of his clients to align their services with corporate goals.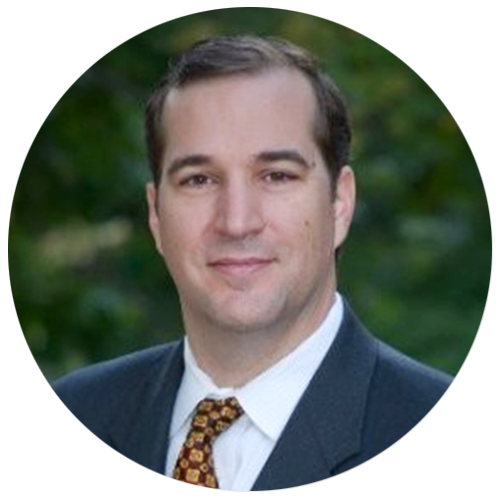 As an accomplished technology leader, Peter has demonstrated innovation and transformation in his roles at both technology services providers and technology manufacturers. In his role at Microsoft, Peter is responsible for developing technology strategies with his team members in collaboration with senior leaders of their clients. Peter has a Master degree in Cyber/Electronics Operations and Warfare.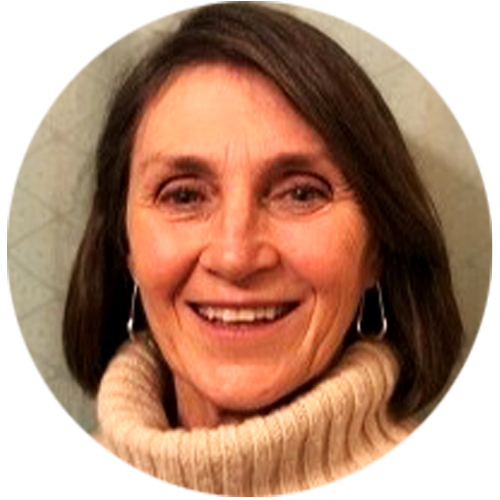 Mary Ann has an established track record coaching executives and their teams in a variety of organizations including growing start-ups. Clients who have benefitted from her coaching and consulting include Autodesk and Coverity. She brings expertise in developing high performing teams that collaborate effectively, shaping and reinforcing the desired culture while driving business results with minimal stress.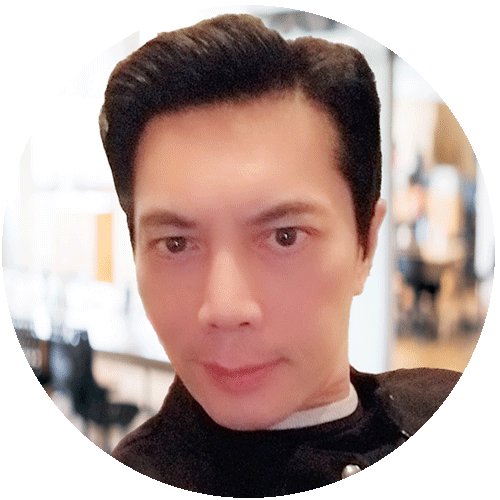 Robin founded USWired (and recently SimplyClouds) growing its managed services practice to serve over 100 clients in Northern California landing the company on the Inc. 5000 and MSP 501 lists. With a fanatical focus on service quality, they have established a loyal base of clients in the region.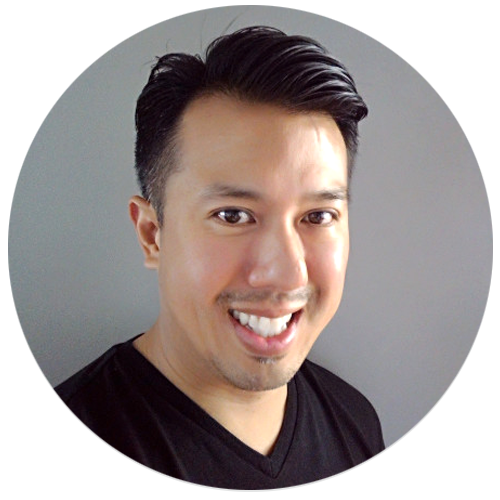 As the CEO and Founder of Xtendly and Prosperna, Dennis has built and grown successful app development teams to bring to market an integrated eCommerce, Chatbot and CRM platform designed for targeted industries in Southeast Asia.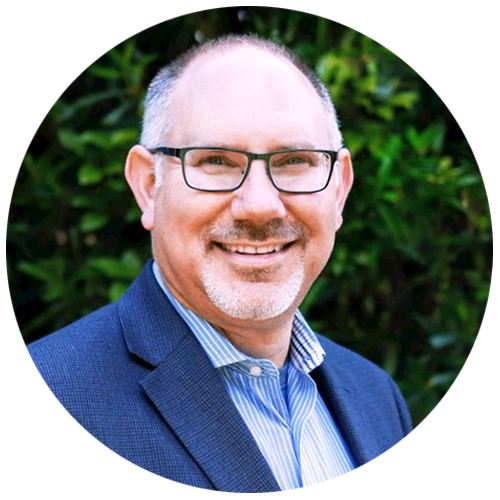 John is not only the model of the sales person we are working to develop solutions for, he's also creative in his ideas. He brings an insatiable desire to utilize technology to enrich his life to do the right work more efficiently.